It's Week 6 of the One Room Challenge and I'm definitely feeling the pressure. Soooo much to be done still.
This week I finished painting my room.
Then, I started work on the floating shelves and floating vanity I'm making for the DIY vanity nook.
This is the before photo and it's already looking vastly different just from the coat of paint (SW7006 Extra White).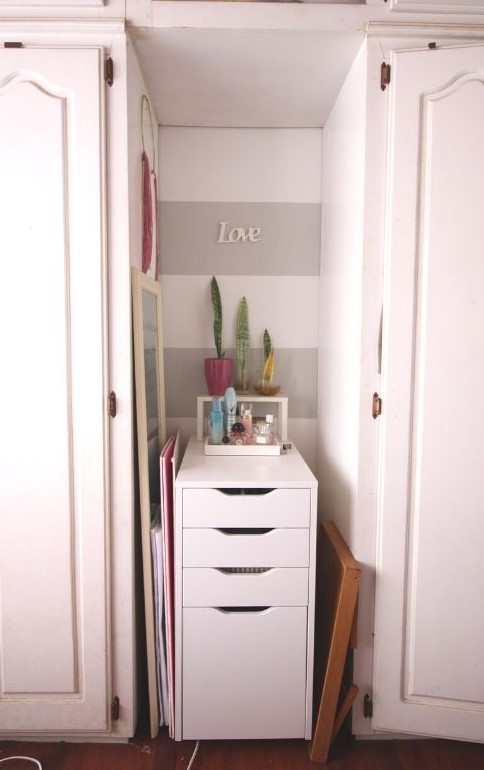 In this area, I'm adding 2 floating shelves and a floating vanity table. I was able to cut the shelves for the nook and tape off where I wanted the shelves to go.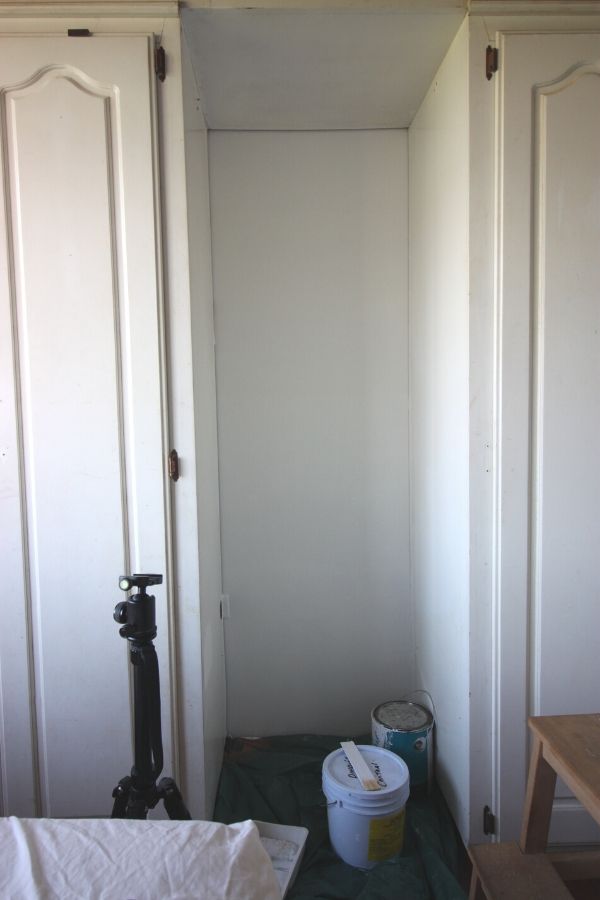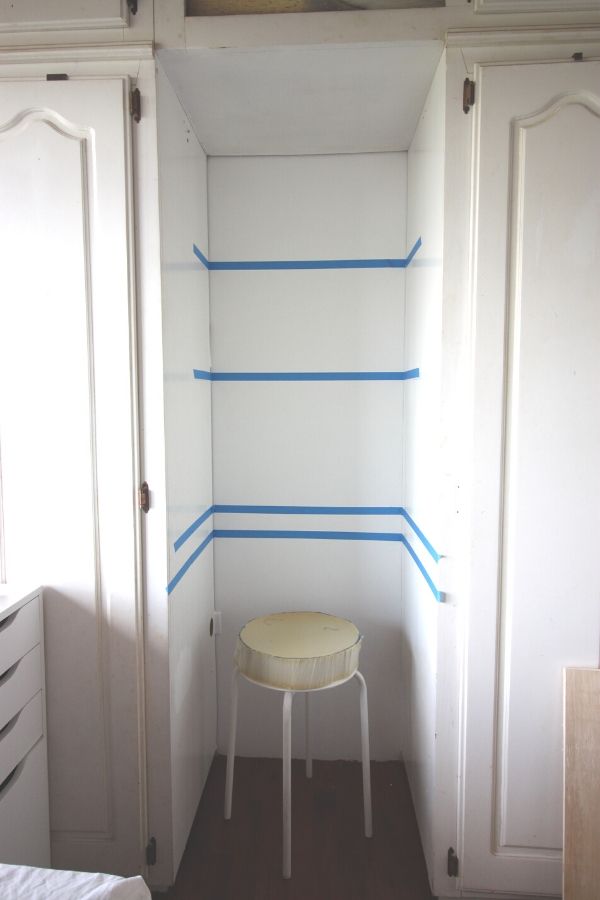 Here's a sneak peek of the Ikea stool hack I'm also working on.
And here's the final look!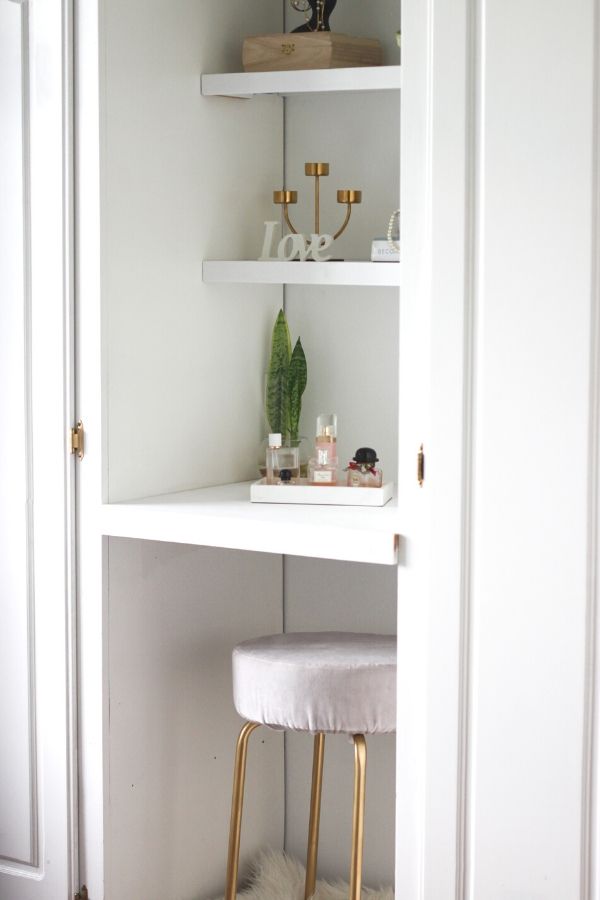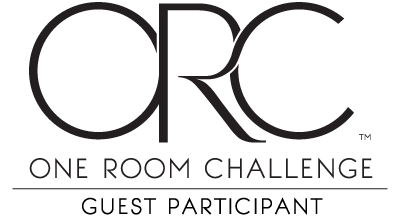 If you're just joining, you can catch up on my bedroom refresh journey here:
Week 1 – Befores | Week 2 – Moodboard and Inspo| Week 3 – DIY Channel Headboard