It's Week 3 of the One Room Challenge where I'm redecorating my bedroom in 8 weeks.
If you're new here, you can check out the bedroom before photos from Week 1 and design plan from Week 2.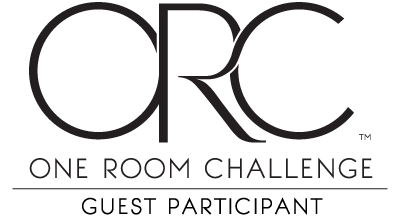 This week I tackled a project that I've been wanting to finish for a while now – my DIY Channel Headboard!
Clearly working within a deadline was what I needed. #whoknew
DIY Channel Headboard Progress
As I type this post, my wrists and thumbs are still hurting from drilling and screwing in a gazillion screws but putting this headboard together felt so good.
I haven't mounted it to the wall as yet since I need to repaint that wall first but here are some of the process pics and what it looks like now.
I have to add a fabric covering to the back and the french cleat for mounting it and that's it.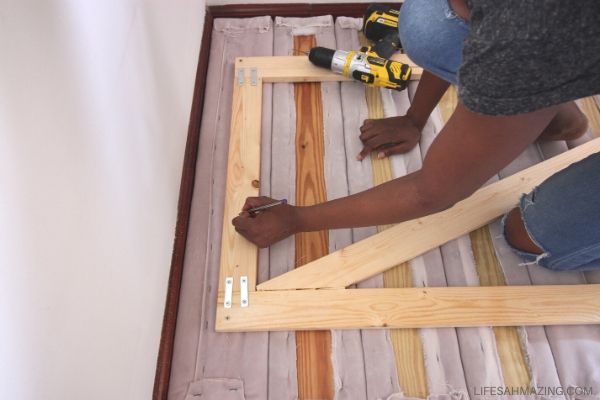 Btw, I'll be doing a full, detailed post and video tutorial on how I made the channel headboard and will add that link later on.
But for now, I'm soooo glad to check this off the list.
I still have the majority of my to-do list to tackle though.
I had a kinda yikes moment when I checked the list and realised the only major progress so far has been the headboard.
This coming week, I'll be focusing on the vanity nook .
I may also start painting since that's obviously a major task and we're already at the halfway point.
Plus, now that some stores are re-opening, I should be able to get the window blinds, lighting, the hardware for the closet doors and drawers, and other items I haven't been able to source since most places have been closed.
Check out everyone's ORC week 3 updates here.